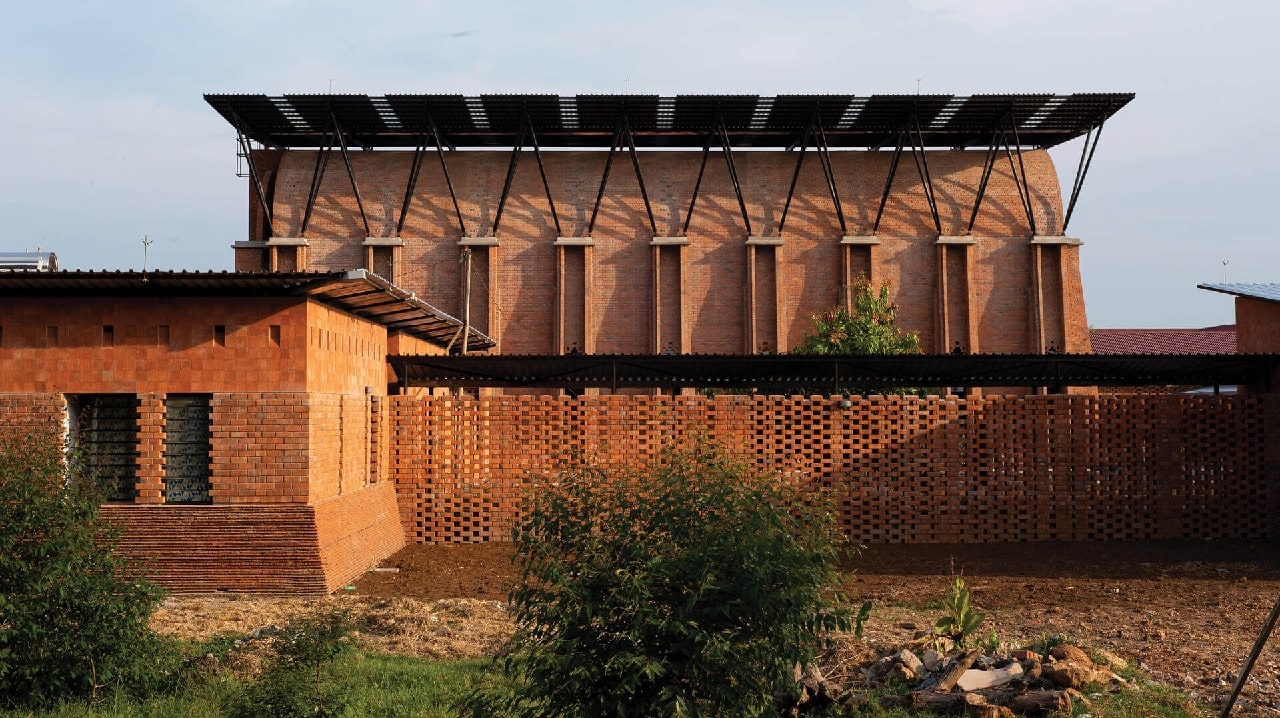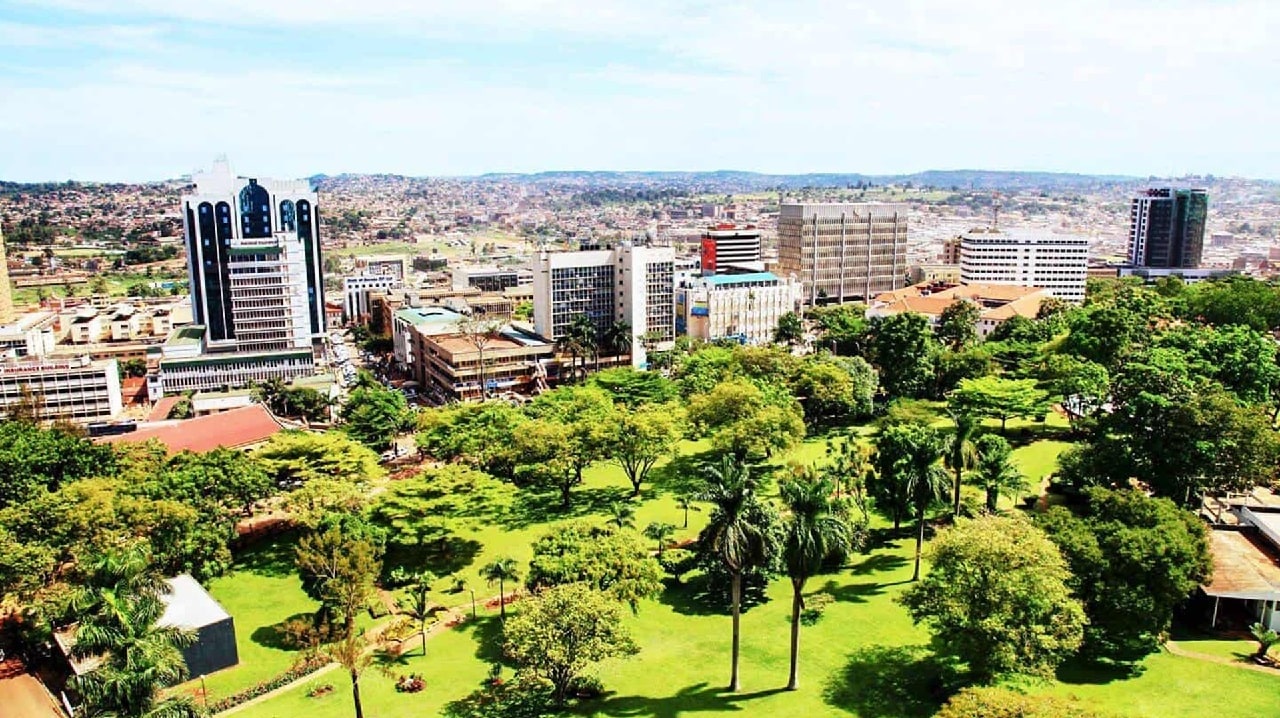 slider-2
Uganda's Regulator of Architects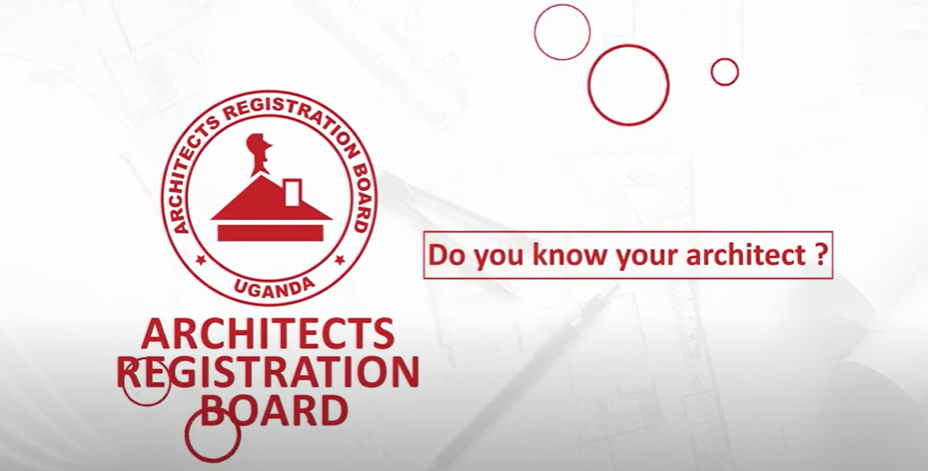 Uganda's Regulator of Architects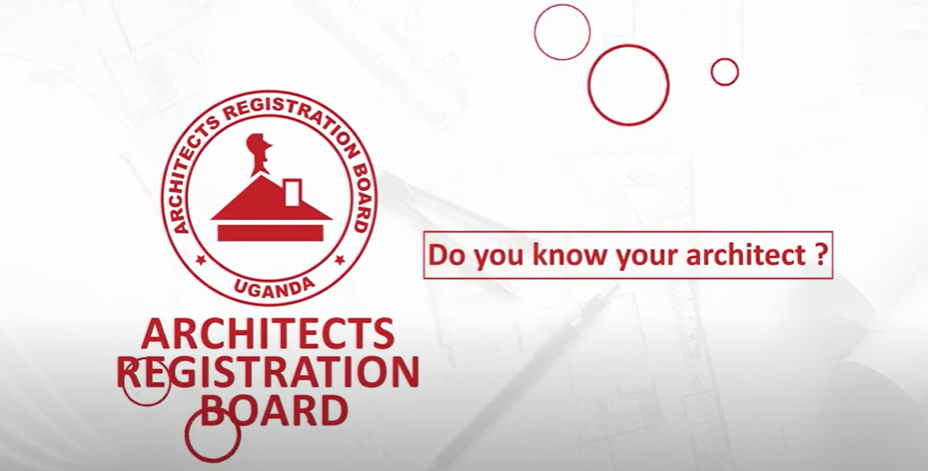 Welcome to
Architects Registration Board
Our mission is to achieve high standards of architecture and professionalism through regulation, registration, training, sensitization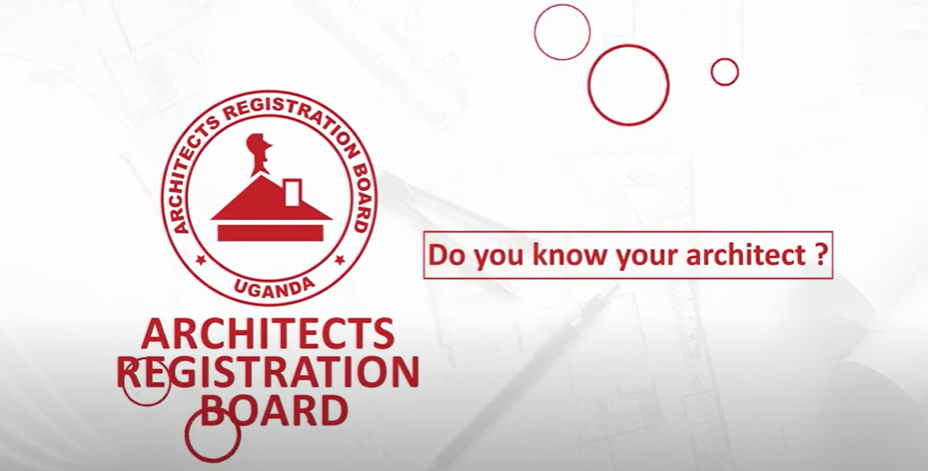 slider-3
Uganda's Regulator of Architects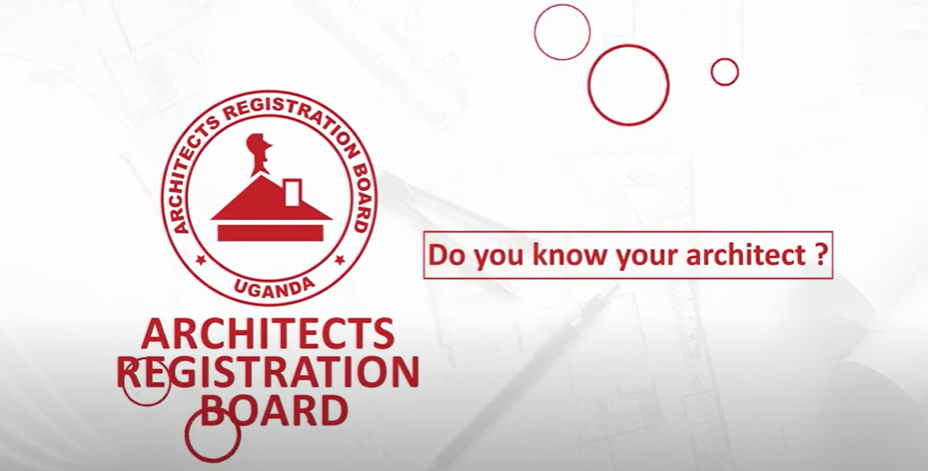 Uganda's Regulator of Architects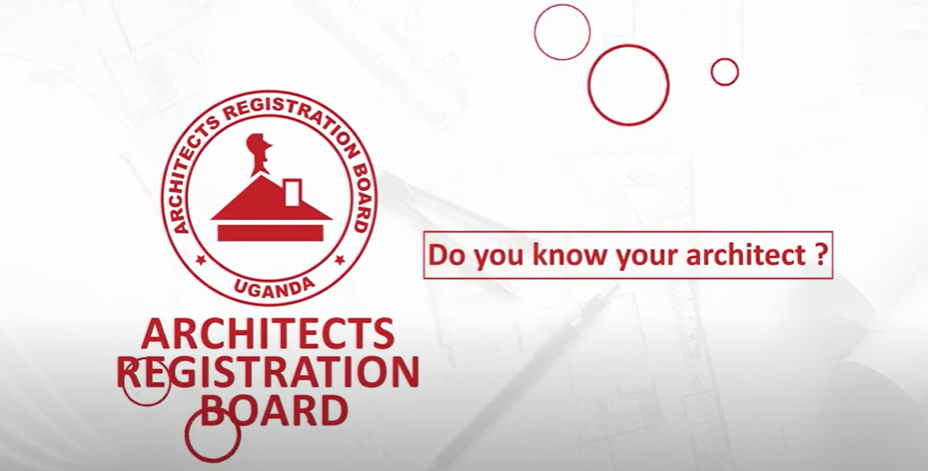 Welcome to
Architects Registration Board
Our mission is to achieve high standards of architecture and professionalism through regulation, registration, training, sensitization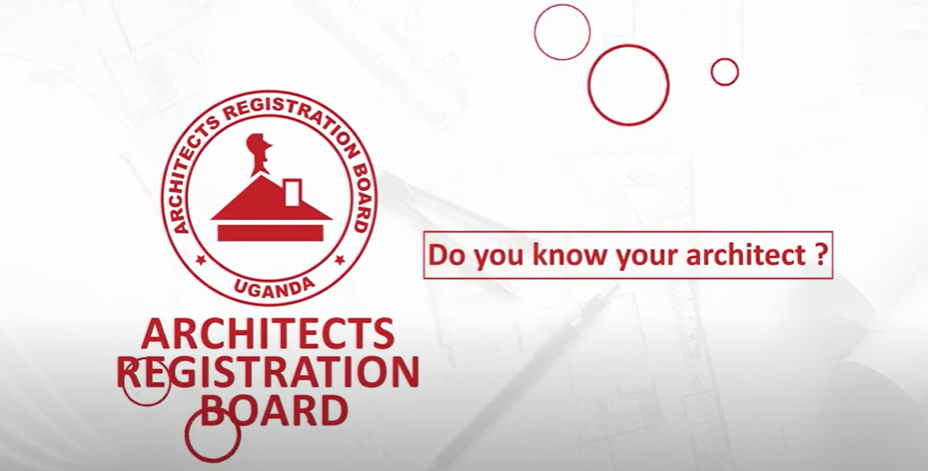 Architects Registration Board protects the public by ensuring that everyone entered on the Architects' register has the necessary skills, knowledge, experience and behaviour to practice as an architect.
---
Let Us Help You
---
The Project License Plate

The Project License Plate Fees Calculator
M2
---
Useful Information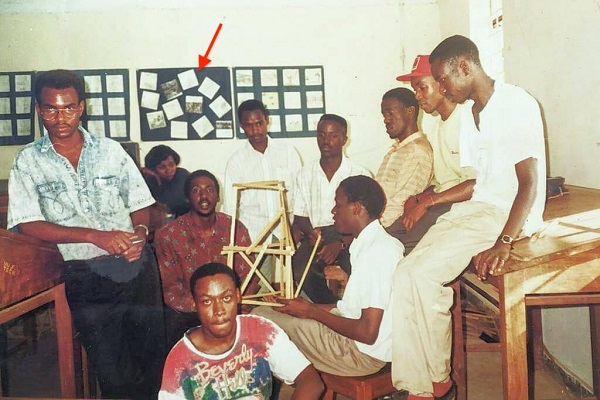 Information for Students
Information for students about to complete their studies and those recently graduated who would like to practice Architecture.
View Info
Compliant Architectural Firms
View the current list of all the compliant architecture firms in Uganda provided and updated by ARB Uganda.
View List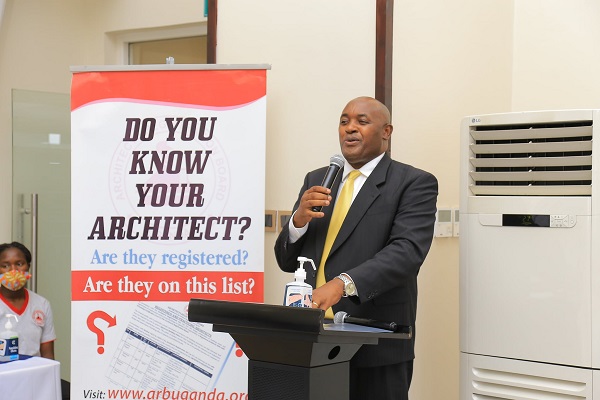 Information for the Public
Members of the public who procure the services of Architects in various construction projects can find valuable information here.
View Info
Architectural Schools
If you seek to study an architectural course in Uganda you can find the right information in this section.
View Info
---
Downloads
Insights
All practicing architects in Uganda will have to fulfill the … Continued
People should only hire certified architects so that in case … Continued
News
The dissemination workshop and opening ceremony for the regional Architects … Continued
PUBLIC NOTICE NO.ARB/003-2019 This is to inform the public that … Continued
Notices
ARB Uganda is seeking to recruit an Inspector for Mbarara. … Continued
ARB Uganda is seeking to recruit an Office Administrator for … Continued